Proteomics & Biological Mass Spectrometry
Exploring The World Of Proteins
ProteoToul gathers a research team and a high-end facility with expertise in proteomics, structural mass spectrometry, and bioinformatics.
It is part of the Institute of Pharmacology and Structural Biology (IPBS) in Toulouse.
It is equipped with state-of-the-art instrumentation in mass spectrometry and with dedicated bioinformatics tools.
It is quality certified according to ISO 9001 and NFX 50-900 norms.
Based on the long-lasting expertise of its staff in mass spectrometry and bioinformatics, ProteoToul is involved in many collaborative projects in biology, health, and agricultural applications with laboratories from academia and private companies.
PROTEOTOUL IN A FEW FIGURES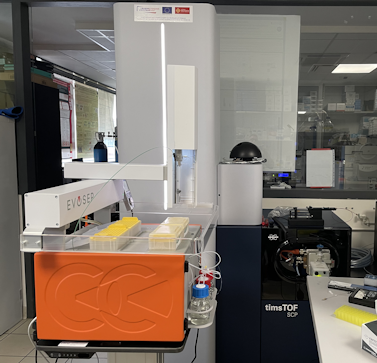 Instrumentation
Thanks to the REACT-EU OCSSIGEN projet (Région Occitanie, FEDER funds), ProteoToul has acquired a high sensitivity timsTOF SCP mass spectrometer coupled to...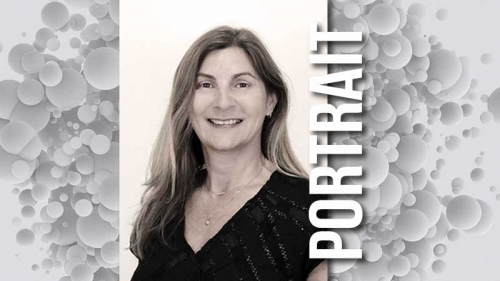 Unclassified
En 2023, il y aura 20 ans que Carole Pichereaux exerce à la Fédération ses talents de protéomicienne. Ce néologisme illustre la...